INSTANT PRICING
How instant pricing works. Our custom gasket quotation system will supply the majority of quotation submissions with an immediate cost and a link to purchase securely online.
Where a custom gasket shape or specialist gasket material not listed on our gasket quotation system is submitted, one of our dedicated specialists will assess your submission and supply a price for your custom gasket to be produced in the quantity you request. On ocassion, and due to the manufacturing process, we may supply you with additional prices at manufacturing break points. The general rule with gasket manufacturing is that costs will go down where quantity increases and therefore purchasing will reduce in cost per gasket as you reach quantity volume price breaks.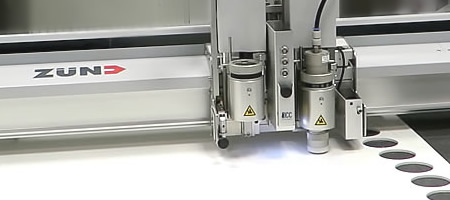 Once you have submitted your gasket quotation request, our system will instantly send you an email with your costings and a link to buy online securely via our PCI Compliant payment gateway of choice, Opayo (formerly SagePay).
You can choose to pay by credit card, debit card or PayPal.
Where your gasket is submitted for evaluation ie our system cannot quote for your shape and material combination, you will receive notification of your enquiry. Following on from submission our team will process your request usually within 2 hours during normal office hours. You will then receive a further email from us with your pricing and a link to buy instantly online.